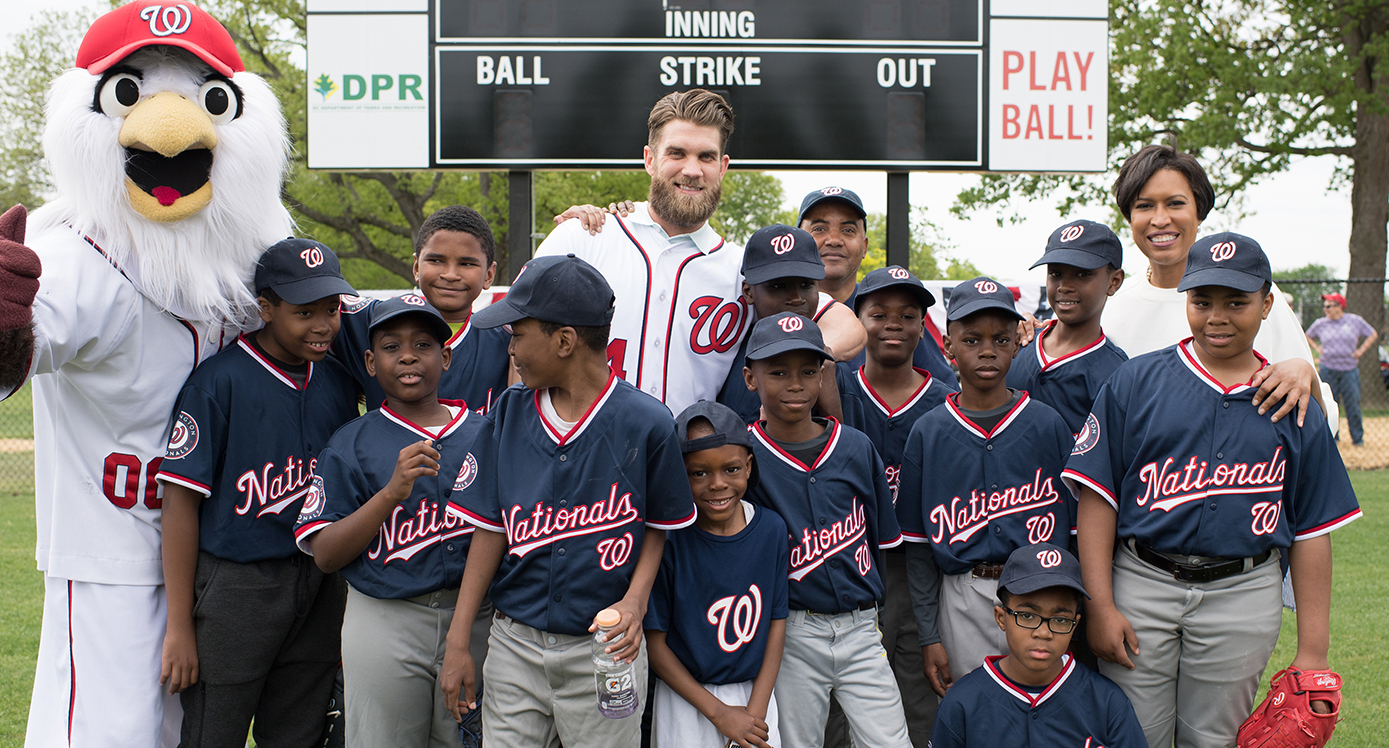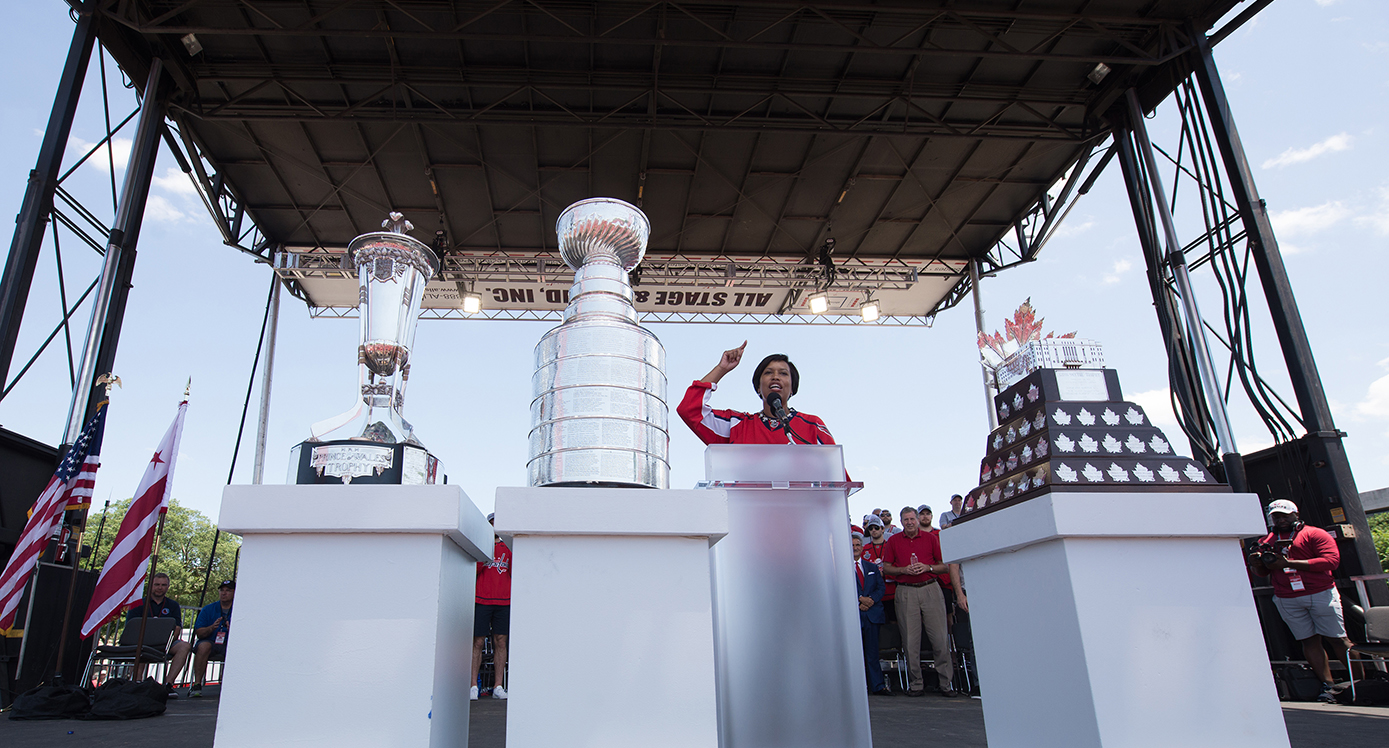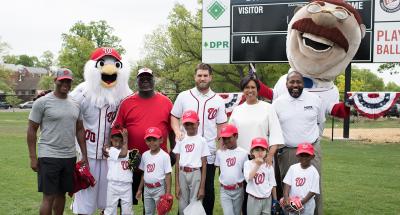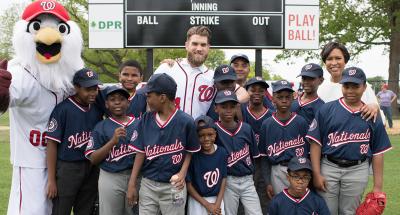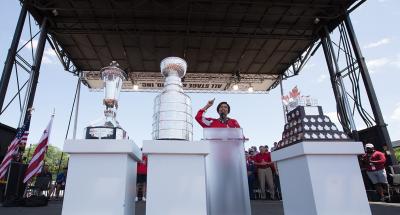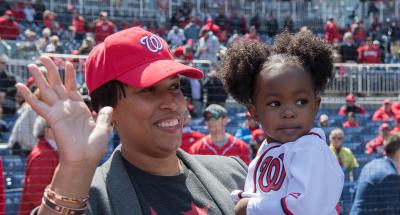 Sports Capital Welcome Section
DC Is Your Sports Capital
Washington, DC is home to the greatest sports teams, athletic events, and fans – and we're proud to be the host city for the 89th Major League Baseball All-Star Game. Show off your love for America's pastime by checking out several events happening in Yards Park including PLAY BALL Park, the All-Star Armed Services Classic, and the All-Star Summer Riverfest. Fans can also purchase tickets for the All-Star FanFest at the Walter E. Washington Convention Center. While you are in town, enjoy everything the nation's capital has to offer - play ball DC!
This node is being overridden by the new responsive remote ui page template
GET TEXT ALERTS
Text "DCSports" to 888-777 to sign up.
COMMUNITY
Sports Capital Week events, road closures and more.