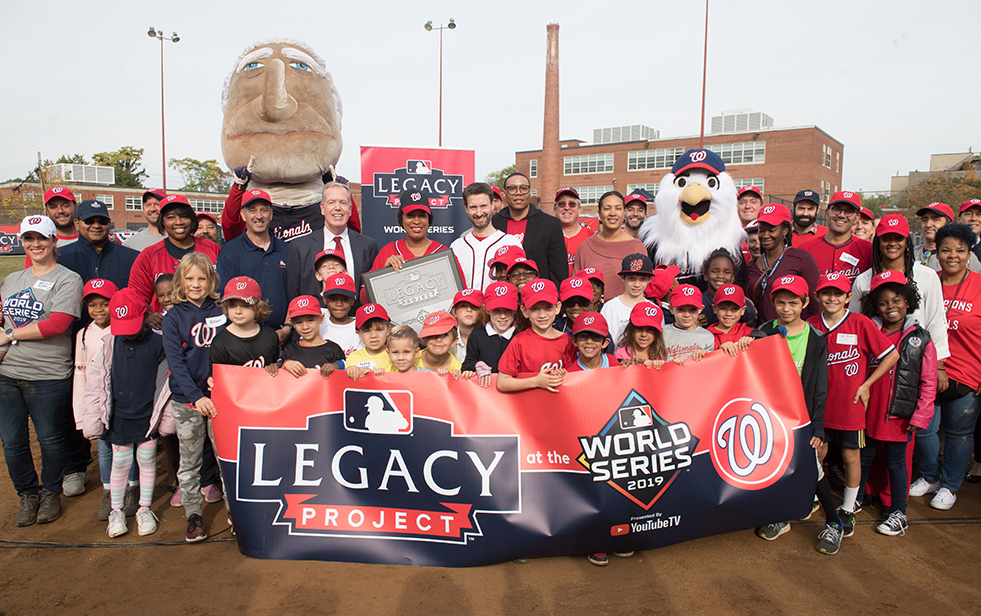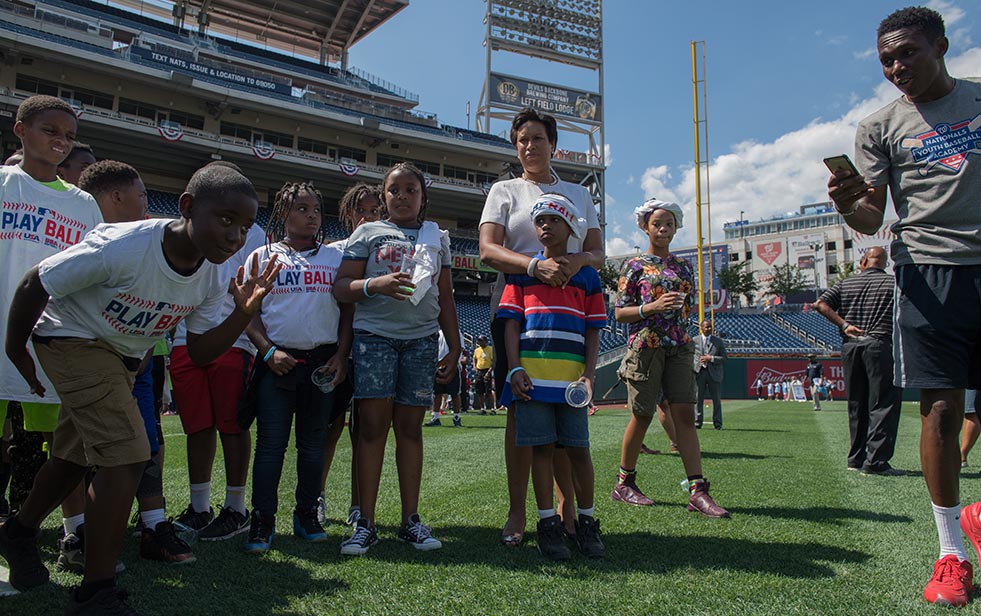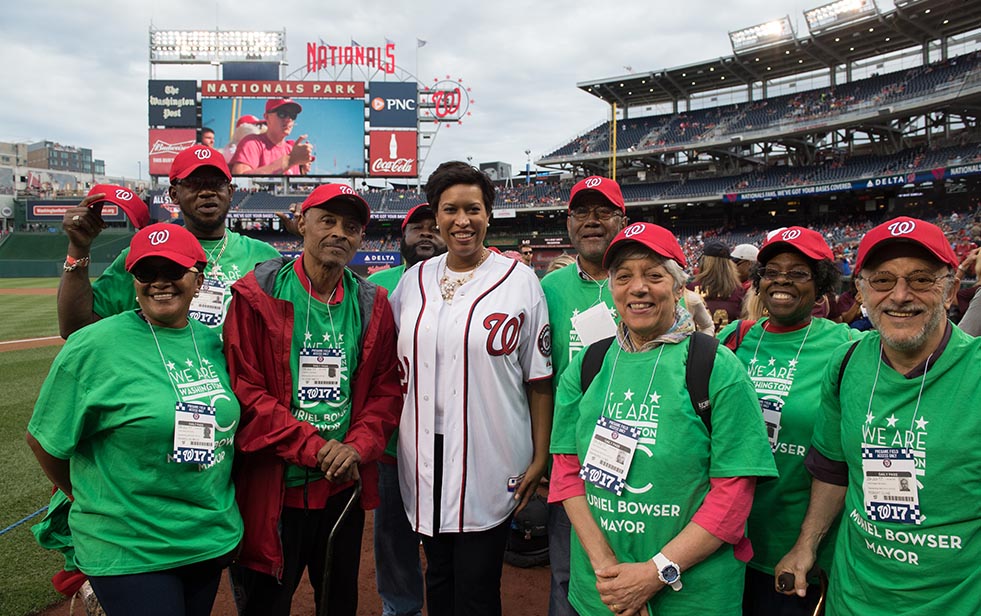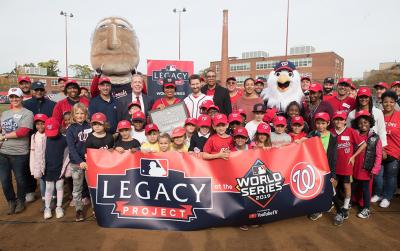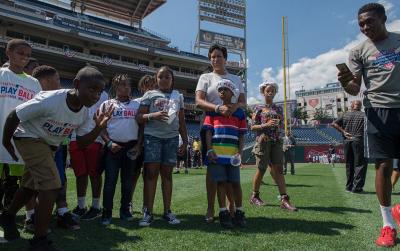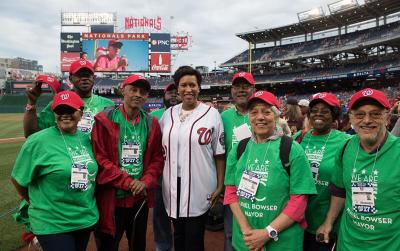 Sports Capital Welcome Section
DC Is Your Sports Capital
From the Washington Nationals first-ever appearance in Major League Baseball's World Series to the Washington Mystics winning their first WNBA Championship to D.C. United's playoff berth, and hosting the 2018 Major League All-Star Game – Washington, DC is truly the #SportsCapital. We look forward to showcasing everything the #SportsCapital has to offer, especially during the 2019 Nationals Championship Parade!
Featured Homepage Events
All-Star FanFest -

Fri, Jul 13

, -

Sat, Jul 14

, -

Sun, Jul 15

, -

Mon, Jul 16

, -

Tue, Jul 17
801 Mt Vernon Pl NW, Washington, DC 20001
GEICO All-Star FanFest is the largest interactive baseball theme park in the world. For five days, baseball and softball fans have the opportunity to meet MLB Legends, get free autographs, receive daily giveaways and more.
FREE: PLAY BALL Park -

Fri, Jul 13

, -

Sat, Jul 14

, -

Sun, Jul 15

, -

Mon, Jul 16

, -

Tue, Jul 17
First and M Streets SE, Washington, D.C
PLAY BALL Park is Major League Baseball's just over an acre interactive area that MLB and its programming partners provide fun, engaging, and educational activities for youth baseball and softball players and their families - all in the backdrop of the Midsummer Classic.
The Yards, Parcel A, Lot 854 Square
Located at the Intersection of First and M Streets SE, Washington, D.C
Hours of operation:
FREE: Armed Services Classic -

Fri, Jul 13
1500 S Capitol St SE, Washington, DC 20003
Nationals Park
The Armed Services Classic is a co-ed adult softball tournament comprised of teams of active duty personnel from each of the five military branches. The two teams that advance from the preliminary rounds will be competing in the Championship Game. At the conclusion of the game, a representative from each branch will participate in a Home Run Derby for a chance to compete in Monday's T-Mobile All-Star Home Run Derby with proceeds benefitting military charities.
GET TEXT ALERTS
Text "NATS" to 888-777 for free transit, safety, and weather alerts from the District!